We're full-service forest management company. If you're looking for professional forestry advice you've come to the right place. 
MFL Plans
Need help with a plan? Need a CPW? We write MFL Plans, new plans, renewals & additions! 
Timber Sales
Let us take the stress out of marketing your timber. 
Additional Forestry Services
Got something else in mind? We offer a variety of additional forestry services.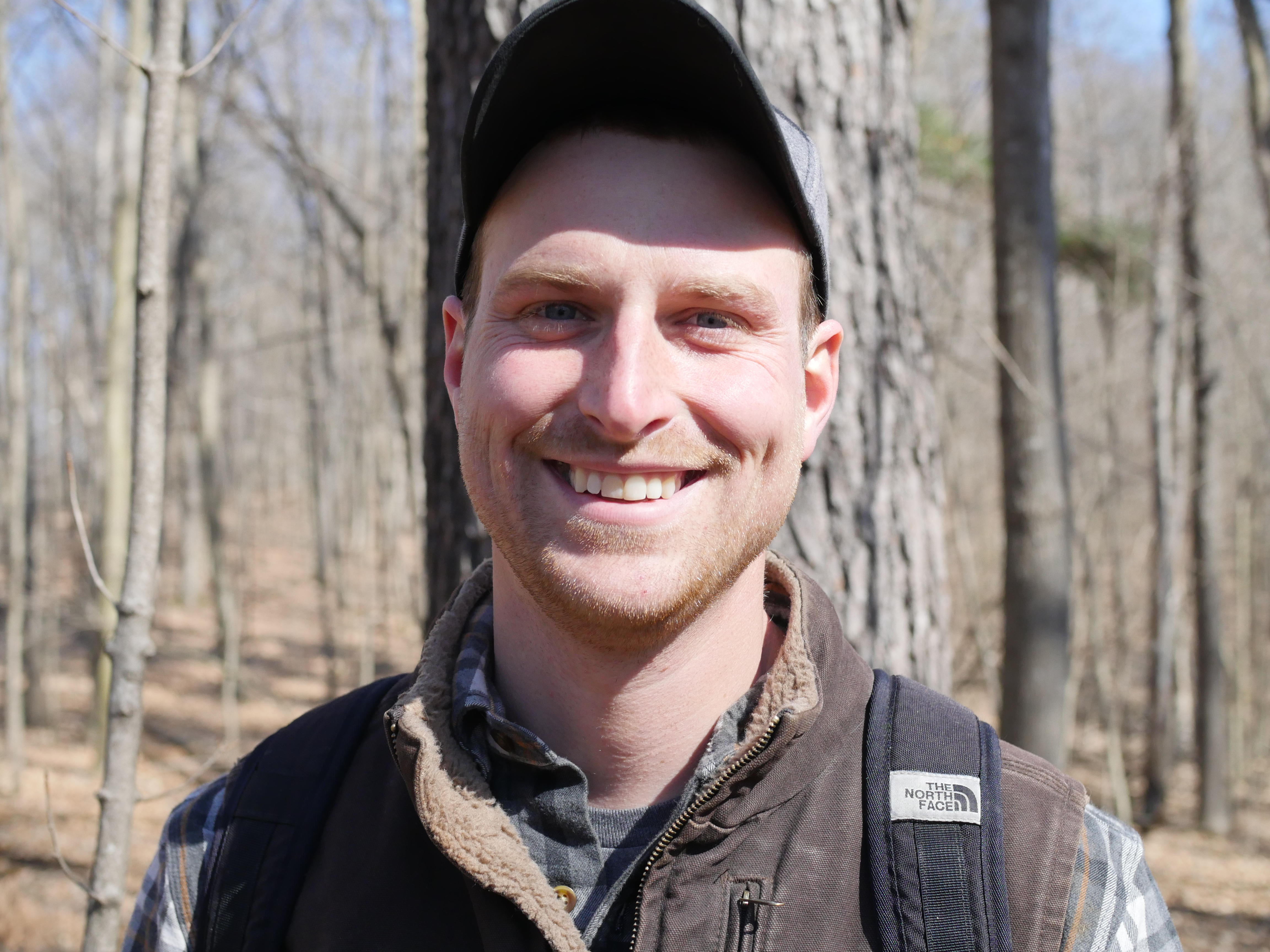 Eric Olson
Owner/Forester
Bachelor of Science - Forest Administration & Utilization    University of Wisconsin- Stevens Point
Since graduating from college in 2012 I've spent most of my career working as a procurement forester aka "timber buyer" for two different sawmills, one in Indiana and the other in Wisconsin. After moving on from the sawmill I worked for an independent logging company based in Western Wisconsin. In late spring of 2019 I took a leap of faith and opened the doors to Legacy Forest Management LLC.
I started this company to serve landowners with my forest management expertise and industry knowledge as a professional forester. I work alongside landowners with a variety of forest management projects, all tailored to their individual properties and goals.
Timber buyers, procurement foresters and loggers for the most part all offer good and sound forestry advice but often their schedule and other commitments prohibit them working on other projects not directly tied to a timber harvest, I should know…. that was me just a short time ago. I'm bringing to the table a skill set and experience that is tough to beat! 
Forest management is something that will out-live us all. What we do in the woods today will directly affect our kids and their kids as they manage the resource well into the future. We need to do right by the woods today in order to leave a legacy behind for future generations to enjoy and benefit from.
Whether you're after a trophy buck or want to leave a lasting impression let us help you build and leave a lasting Legacy.
More about Eric
In 2005 as a freshman in high school I earned my Eagle Scout. Attaining this goal taught me several life lessons including loyalty, teamwork leadership, and hard work!
In 2012 I graduated with a Bachelor of Science Degree in Forest Administration & Utilization with a minor study in Business from the University of Wisconsin Stevens Point. UWSP has one of the largest undergraduate forestry programs in the country and a top notch Timbersports team! Go Pointers! 
Since college I have been a member of the Society of American Foresters. This organization brings together forestry professionals to advance sustainable management of forest resources through science, education and technology.
Since 2017 I have been a working member of the Wisconsin DNR's cooperating forester program. This program is an agreement between the DNR and forestry professionals that requires the sustainable management of our timber resources. In 2018 I completed training to become a MFL Certified Plan Writer.
In August 2019 Legacy Forest Management became a Certified Tree Farm Inspector for the American Tree Farm System. 
If you've read this much, you probably feel like we're friends, give us a call I'd love to learn more about your woods and how we can help!