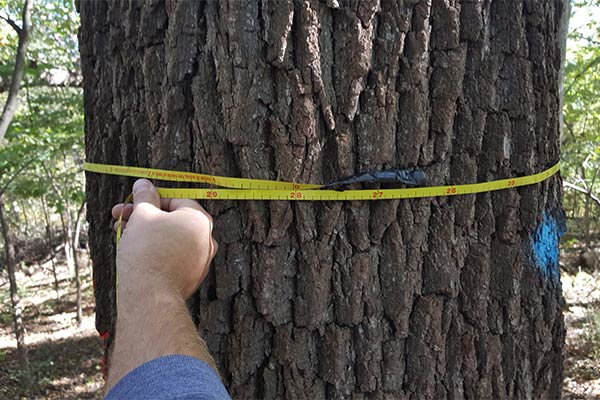 At Legacy Forest Management, we are a full-service forest management company here to serve you and help you build a lasting legacy on your land. One of the many services we offer is timber appraisals. If you have been wondering about the worth of your timber, we are here to help you navigate through your options.
The Complexity of Timber Appraisals
In any type of market, having a middleman to ensure that a deal is done with fairness is essential. This especially rings true for the timber market. We have seen many cases where landowners are approached directly by timber buyers that offer way below your timber's market value. If you are not staying current with today's timber market, you can easily be taken advantage of and lose a lot of potential profit from your land. That's precisely why we stay abreast of our knowledge of timber sales; not just in Wisconsin, but across the entire country. We perform our own analysis on current and projected timber market pricing, so that we can ensure you get the most out of the type of timber you wish to sell. The complexity of timber sales alone makes a timber appraisal from our knowledgeable team downright essential.
Timber Appraisal Experience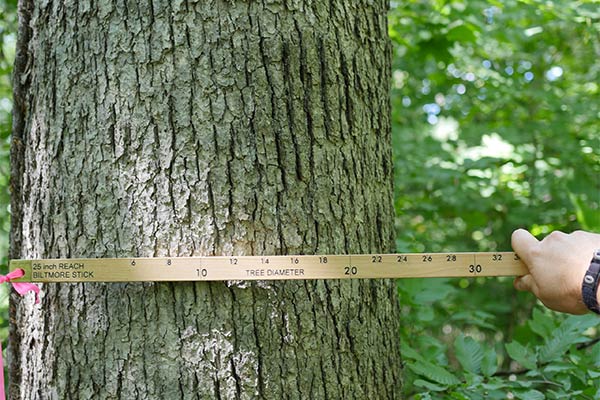 We work alongside our landowners and tailor our services to their property goals. As a previous timber buyer and harvester himself, Eric Olson, owner of Legacy Forest Management, has a unique and valuable perspective when it comes to timber appraisals and timber sales. He brings knowledge, expertise and experience during timber appraisals that is hard to beat.
Performing Timber Appraisals
Typically, timber appraisals first start with a simple conversation. We want to know what's important to you, and your expectations may be for any type of timber harvest. Once we have a clear idea of your wants and needs, we will get to work on an in-depth forest inventory and analysis throughout the designated area. We will do a thorough appraisal of your inventory and compare it to past timber sales and purchases. As we layout the harvest plan and logging process for you, we will take the timber sales market into account, ensuring that you get the best deal for your timber. Once the appraisal is complete, the work does not stop.
Beyond the Appraisal
While a timber appraisal is an essential part of timber sales, it is only a portion of the necessary steps it takes to make the most out of your land. After we have appraised the area, we continue to work hard until your timber has been sold. We will flag and mark the trees that were appraised and designated for harvest, and then we will open a bid invitation for buyers and loggers in the area. We meticulously review all offers and choose the most qualified buyer for the land. Not only do we put together all of the paperwork, we will supervise their harvesting process from beginning to end.
Having Legacy Forest Management on your side throughout any timber sales is crucial. If you are interested in getting a timber appraisal for your land, don't hesitate to call us today. For more information about our timber appraisal services in Wisconsin, give us a call today at 608-633-2288 or feel free to send us an email at eric@legacyforestmanagement.com.