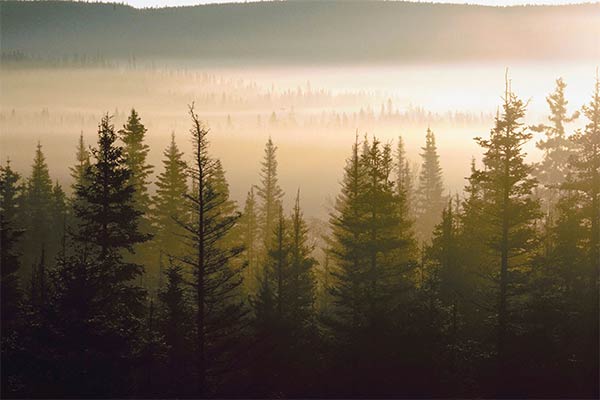 If you own land in Wisconsin, wildlife is an important, valuable and fascinating part of your property. Your land may be owned by you, but many different species of wildlife also consider your property their homes. They build their nests, reproduce, and hunt for their food both day and night and when there are changes to the land, wildlife and their habitats are naturally impacted. Legacy Forest Management specializes in wildlife habitat management for landowners in Sparta, Wisconsin and the surrounding areas. We can help you manage the many aspects of your property, including wildlife habitat management.
Wisconsin Wildlife Habitat Management
Some of the most common wildlife in Wiconsin include raccoons, deer, snakes, turtles, birds, insects, spiders, foxes and many different types of fish that live in lakes and ponds in the area. In addition, Wisconsin is home to predators like bears and wolves who hunt for prey in the area. Appropriate wildlife management can help these animals thrive while you cultivate the land to meet your personal and/or professional goals. When you partner with us, we can help make a real and meaningful difference for the wildlife habitats on your property.
We enjoy getting to know our clients, and their backgrounds. We will work to understand your goals for your land, and your priorities when it comes to the wildlife on your property. You may be interested in protecting the wildlife, helping endangered species survive and thrive, or creating an ideal environment for hunting, hiking or bird watching. No matter what your specific goal is for the wildlife on your property, we can help.
Support the Wildlife on your Land
We take a close look at your land and provide you with a realistic assessment of the areas of opportunity for wildlife that meet your goals. Once that is complete, we can help determine what types of plants you should add to your property, where they should be planted, etc. Recommendations for the addition of habitat and food plot mapping to attract the animals you would like to attract to your property, and assessment and removal of any species that might be invasive and/or harmful to your property. We will focus on ensuring that the habitats offer wildlife adequate food, cover, water, space as well as interspersion so that species can thrive on your land. Our team can identify barriers and improve these conditions if necessary and encourage wildlife to use areas of your land not currently in use simply by changing their habitat just a bit.
Individualized Forest Management for your Property
We are truly committed to the land and the wildlife in this area. The origin and inspiration for our company is to do right by the woods in our area, so that they can continue to grow and flourish for many years to come. Our forests are a precious commodity and our ultimate goal is to leave a strong legacy behind for future generations to enjoy and benefit from. If you have questions about our wildlife habitat management services or would like to talk about long term planning for your Wisconsin land, call Eric Olson, Owner of Legacy Forest Management at 608-633-2288 or email eric@legacyforestmanagement.com. Eric has a Bachelor of Science in Forest Administration & Utilization from the University of Wisconsin-Stevens Point. He has devoted his career to forestry and would be happy to partner with you and schedule an onsite visit.